Samsung NV9900J Ugradna rerna sa dva ventilatora, 68L in Podgorica Montenegro
How to buy?: We work in the format of an online store, so you can buy goods only by making an order online on the site. If you have any questions, you can ask them through the message and support service on our website, located at the top of the page, and we will contact to you.
Delivery: It will take 1-2 days max for our courier to deliver the product to the specified address in Montenegro or in our Pick-up points in Podgorica, Budva, Bar, Tivat, Herceg Novi.
Payment: Cash, upon the store dispatch delivery to the specified delivery address, payment cards online on website or in our office in Podgorica or bank transfer on invoice
Guarantee: We sell new products only, originally packed, with the sales receipt and a warranty slip. The warranty is valid from the manufacturers or their official distributors in Montenegro
Categories: Built-in ovens, SALE
Dva ventilatora. Duplo brži i efikasniji.
Dupli ventilatori se okreću u suprotnim smerovima kako bi širili toplotu ujednačeno kroz rernu tako da su sva vaša jela pečena na istoj temperaturi i istom brzinom. Takođe brže dostiže ciljanu temperaturu i ima veću uštedu energije.
Jednostavno čišćenje pomoću katalitičkog sistema
Sistem katalitičkog čišćenja olakšava održavanje čistoće rerne. Katalitička obloga na zadnjoj strani apsorbuje masnoće od prskanja i kapanja tokom kuvanja, a pri visokim temperaturama dolazi do oksidacije ostataka.
Polica koja klizi sa lakoćom
Teleskopska šina se glatko uvlači i izvlači bez ikakvog napora, tako da pojednostavljuje upotrebu velikih tiganja ili teških posuda. Tako da možete da nastavite sa prelivanjem, okretanjem ili dodavanjem začina – a da ne napravite haos ili nešto prospete.
Peče mnogo više i mnogo veća jela
Ogroman kapacitet od 68 litara pruža vam više fleksibilnosti. Za porodične obroke ili zabave možete da pripremate više jela odjednom, kao što su pleh sa kolačićima ili šerpa sa paprikašem, ili da unutra smestite velike posuđe kao što je pleh sa prazničnim pečenjem.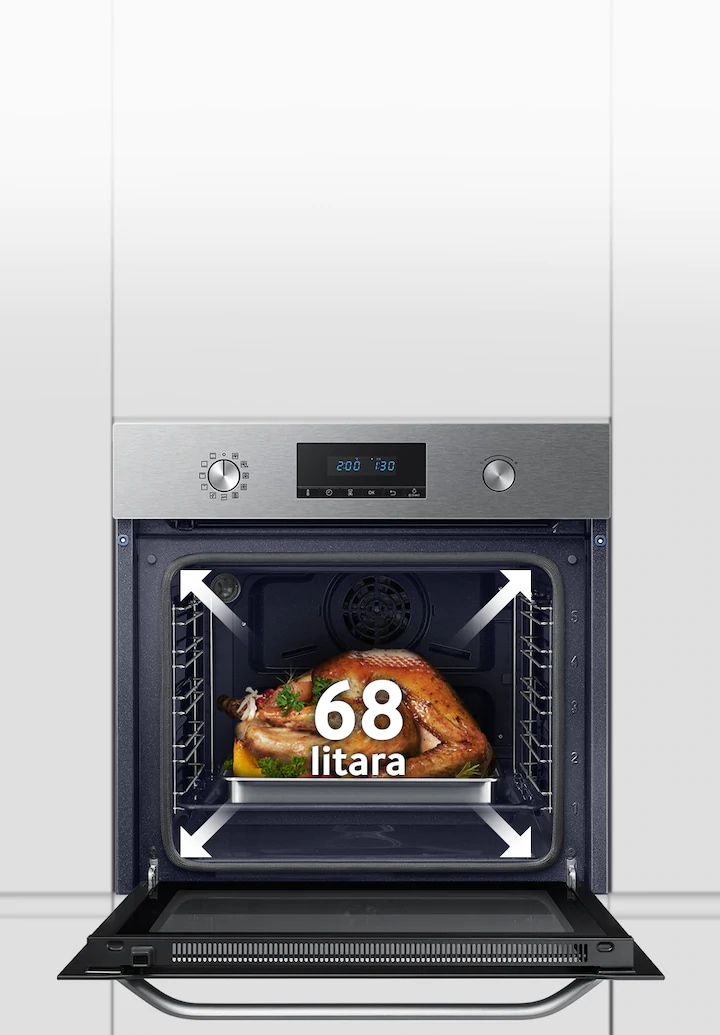 Neverovatna ušteda struje štedi novac
Projektovana da pruži izuzetnu uštedu energije A kategorije, iako i dalje ima veliki prostor za pečenje. Time što ćete se postarati da vam dom ima veću uštedu energije, smanjićete račune za struju i uštedeti novac.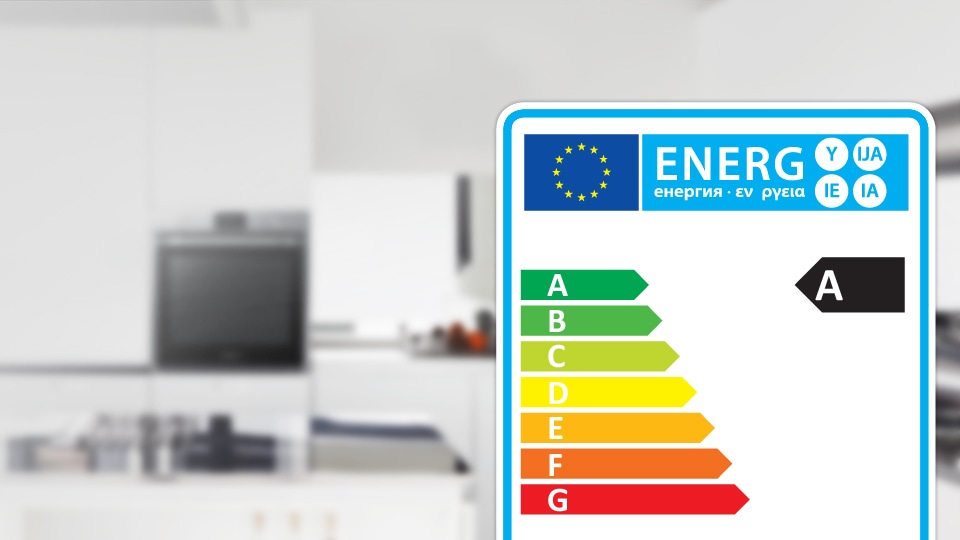 Efektivna zaštita od prenapona
Funkcija zaštite od prekomernog napona sprečava električno oštećenje ili mogućnost kratkog spoja. Ona detektuje kada se napon previše poveća i automatski isključuje napajanje.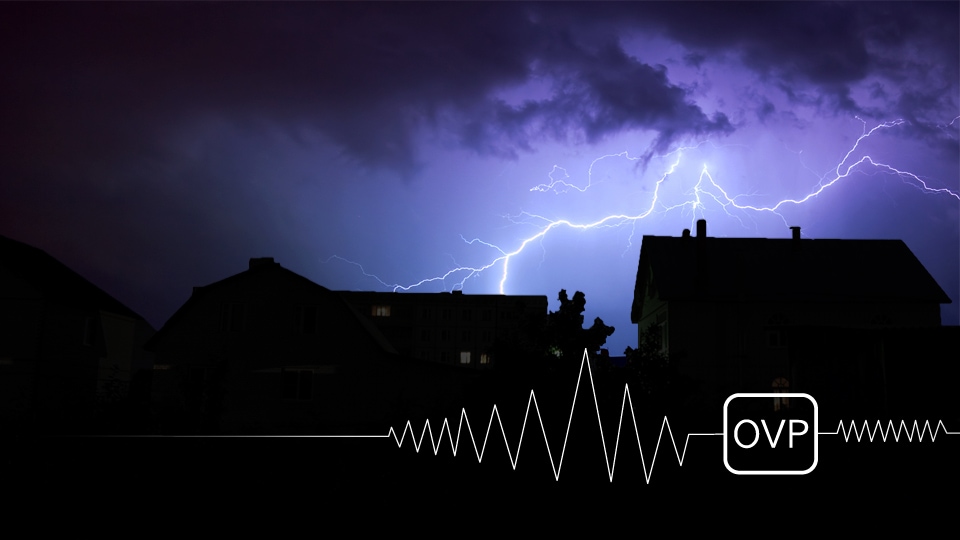 | | |
| --- | --- |
| Brand | Samsung |
| Tipovi ugradne rerne | ugradne rerne |
| Zapremina (I) | 68 |
| Karakteristike | Tip rerne Dupli ventilator Boja rerne Srebrni nerđajući čelik Način otvaranja vrata Nadole Staklo na vratima Trostruko Meko zatvaranje vrata Ne Tip ekrana LED lampica / ledeno plava Materijal unutrašnjosti Keramički emajl |
| Čišćenje | Metod čišćenja Katalitički (1D) Čišćenje parom |
| Komfor | Gornji Gril (Unutra/Spolja) 1600/1100 W Donji Gril 1100 W Pojedinačni režim (Gornji grejač + Konvekcija) Pojedinačni režim (Veliki Gril) Pojedinačni režim (Eco Gril) Pojedinačni režim (Donji + Konvekcija) Konvekcija1700 W Način upravljanja Iskačuće okretno dugme Povezivanje sa Wi-Fi mrežom Ne Automatski programi 20 kom Zaključavanje za decu Sat Tajmer za kuvanje Tajmer za završetak Opcija za promenu jezika Ne Unutrašnje svetlo 25W(Halogena sijalica) Unutrašnje svetlo (Pozicija) Zadnja strana Lampa uključena/isključena |
| Pripadajući pribor | Pleh za pečenje 1 kom Rešetka za pečenje 1 kom Telescopic Rail 1 Level Ražanj Ne Sonda za meso Ne Kuvar Ne |
| Tehničke informacije | Klasa energetske efikasnosti A Temperaturni opseg (Pojedinačni) 30~250 °C Usable Volume (Whole) 68 L Ugradne(ŠxVxD) 560x572x549 mm Spoljašnje dimenzije (ŠxVxD) 595x595x570mm Dimenzije pakovanja (ŠxVxD) 694x660x660mm Količina punjenja 72/162 Težina (neto) 34,2kg Težina (Bruto) 40.5 kg |
| Dimenzije (VxŠxD): | 595x595x570mm |
| Dimenzije niše (VxŠxD): | 572x560x549 mm |
| Boja / materijal prednje ploče | Stainless steel |
| Garancija | 24 mjeseca |