Samsung Wind-Free inverter klima uređaj, 9000 BTU, Wi-Fi
Delivery: It will take 1-2 days max for our courier to deliver the product to the specified address in Montenegro. Pick-up points in Podgorica, Budva.
Payment: Cash, upon the store dispatch delivery to the specified delivery address, payment cards in our office in Podgorica or other payment options
Guarantee: We sell new products only, originally packed, with the sales receipt and a warranty slip. The warranty is valid from the manufacturers or their official distributors in Montenegro
Categories: AIR CONDITIONING
Recite zbogom strujanju hladnog vazduha
Sistem Wind-Free™ toliko dobro radi da ćete zaboraviti da je tu. Nakon dostizanja željene temperature, sistem ravnomerno distribuira svež vazduh bez neprijatnog strujanja hladnog vazduha.
Šta je tehnologija Wind-Free™?
Samsung sistem za klimatizaciju Wind-Free™ koristi 21.000 mikrorupica za nežno i ravnomerno strujanje vazduha kroz celu prostoriju, čime se postiže prijatna svežina bez strujanja vazduha.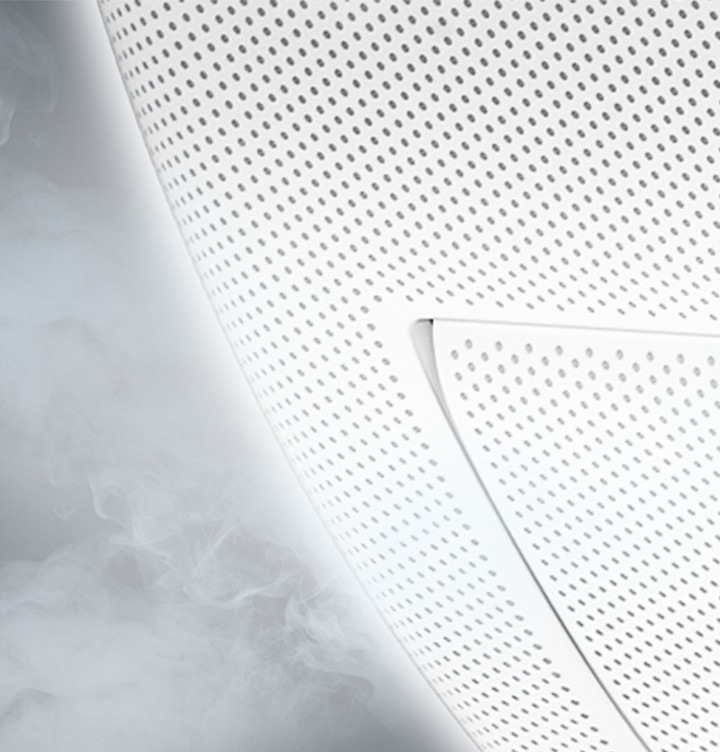 Održite svežinu bez menjanja postavki
Samsung sistem za klimatizaciju Wind-Free™ ima režim hlađenja sa dve faze koje se automatski smenjuju. U režimu brzog hlađenja brzo se dostiže željena temperatura, koja se zatim održava u režimu hlađenja bez strujanja vazduha.
Mirno spavajte
Režim "Čvrst san" koji nudi sistem Wind-Free™ zadužen je za idealnu klimu u spavaćoj sobi, tako da možete mirno spavati znajući da vam neće biti hladno tokom noći niti da ćete se probuditi sa drhtavicom.
| | |
| --- | --- |
| Brand | Samsung |
| Single-Split (spoljašnja+unutrašnja jedinica) | Serija Zidna |
| Tip klime | Inverter |
| Kapacitet hlađenja (Btu/h) | 9.000 Btu/h |
| Kapacitet grejanja (Btu/h) | 9.000 Btu/h |
| Garancija | 2 godine |