Tesla TA36FFLL-1232IA Inverter klima uređaj, 12000 BTU Wi-Fi ready in Podgorica Montenegro
How to buy?: We work in the format of an online store, so you can buy goods only by making an order online on the site. If you have any questions, you can ask them through the message and support service on our website, located at the top of the page, and we will contact to you.
Delivery: It will take 1-2 days max for our courier to deliver the product to the specified address in Montenegro or in our Pick-up points in Podgorica, Budva, Bar, Tivat, Herceg Novi.
Payment: Cash, upon the store dispatch delivery to the specified delivery address, payment cards online on website or in our office in Podgorica or bank transfer on invoice
Guarantee: We sell new products only, originally packed, with the sales receipt and a warranty slip. The warranty is valid from the manufacturers or their official distributors in Montenegro
Categories: Air conditioning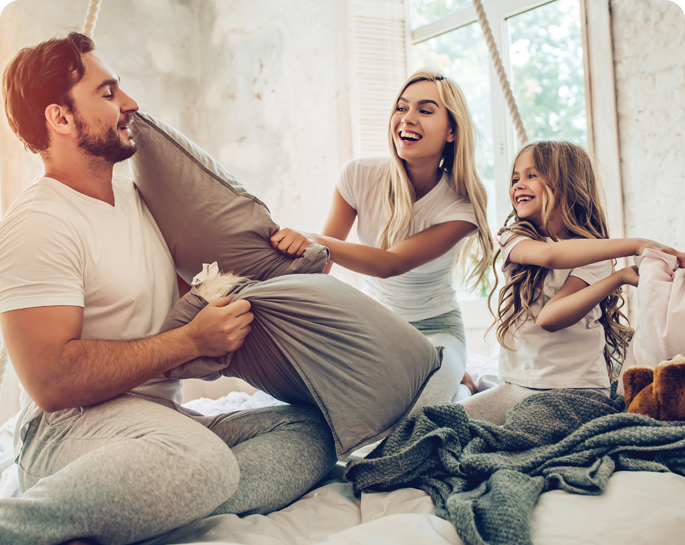 PAMETNI SENZOR
Senzor unutar daljinskog upravljača mjeri temperaturu i aktivira automatsko podešavanje programa na klima uređaju. Pametan način održavanja optimalne sobne temperature!
PROTIV GLJIVICA
Nakon završetka hlađenja ili odvlaživanja, klima uređaj aktivira Anti-Fungus funkciju. Ona sprečava pojavu gljivica i širenje štetnih bakterija, a održava zdravo i prijatno okruženje.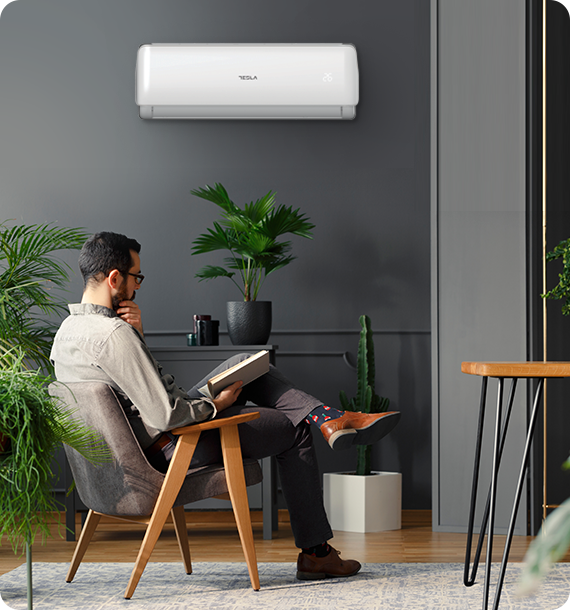 AUTOMATIZOVANO ČIŠĆENJE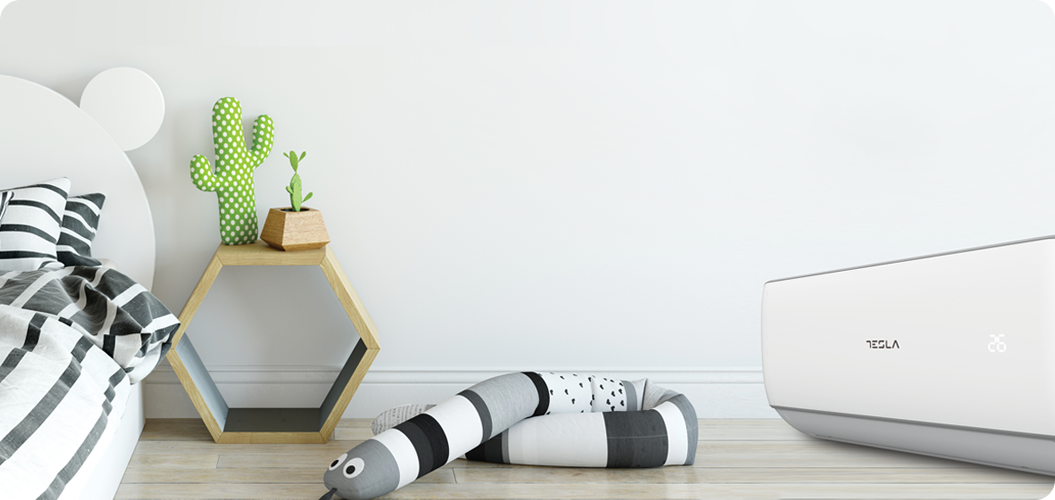 Tokom hlađenja, kondenzovana voda sakuplja prašinu sa peraja ventilatora; zatim se unutrašnja jedinica suši grijanjem; na kraju, ventilator uklanja preostalu vlagu, stvarajući suvu sredinu koja sprečava razvoj bakterija.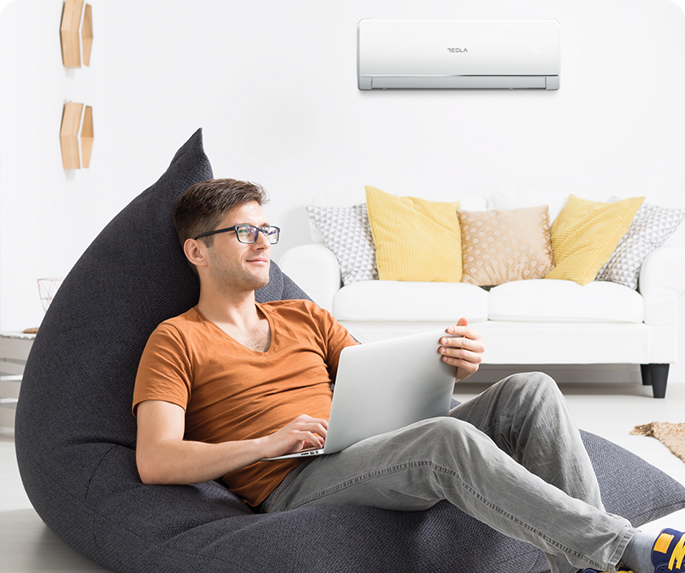 AUTO-DIJAGNOSTIKA
Klima uređaj nadgleda nepravilnosti u radu i automatski identifikuje neispravne djelove. Nakon toga, displej prikazuje šifru greške, čineći održavanje efikasnijim i ekonomičnijim.
NERĐAJUĆA KUTIJA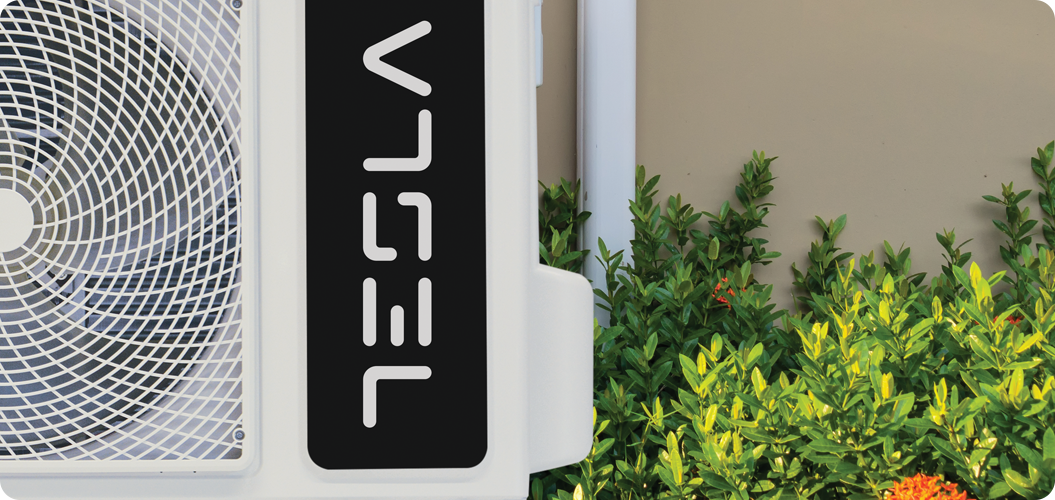 Galvanizovani čelik i šest slojeva antikorozivnog premaza čine da spoljna jedinica klima uređaja izgleda kao nova, čak i nakon dužeg izlaganja suncu i kiši.
TURBO REŽIM
Turbo funkcija aktivira brzo hlađenje ili grijanje povećanjem protoka vazduha, kako bi se željena temperatura postigla u najkraćem mogućem roku.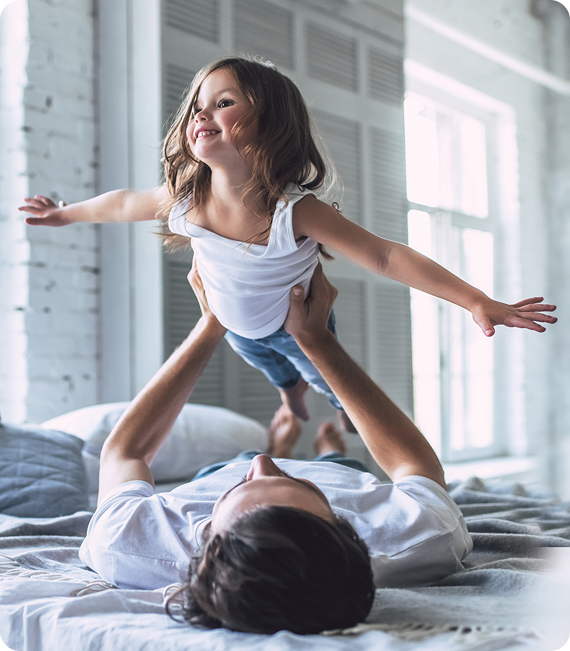 DALJINSKI UPRAVLJAČ
Lako aktivirajte sve funkcije jednostavnim daljinskim upravljačem sa digitalnim displejom, za direktan uvid u postavke, aktivne programe i promene.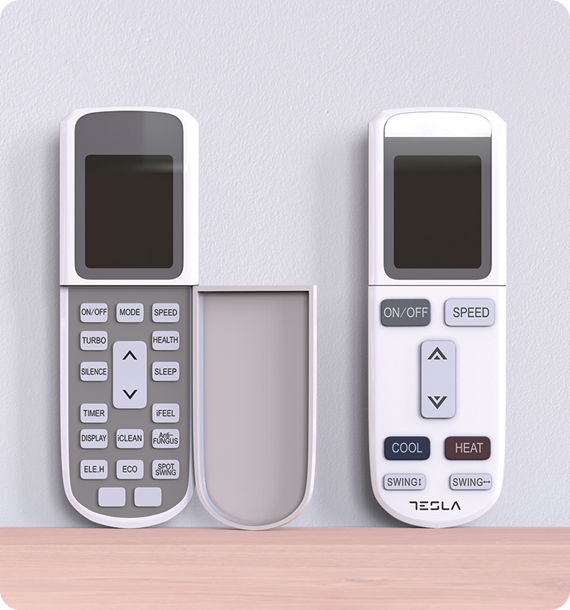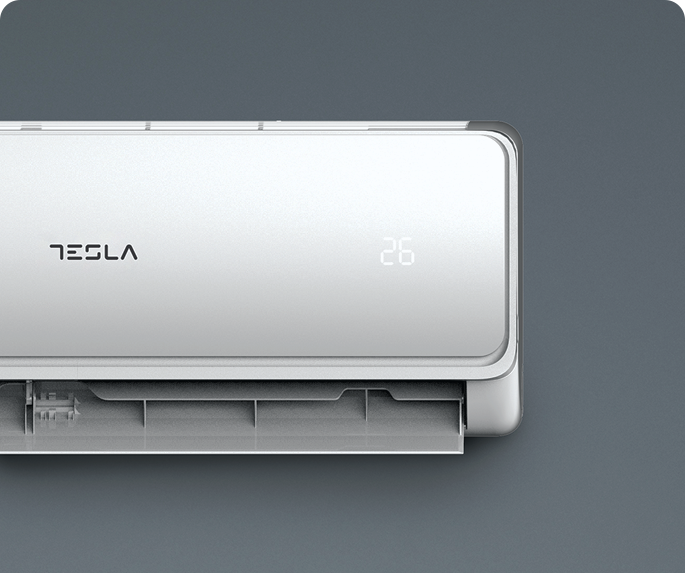 SKRIVENI LED DISPLEJ
Displej uređaja je vješto skriven unutar panela. Ovakva pozicija omogućuje lak pristup, a ne narušava prijatnu estetiku uređaja koja se slaže uz svaki dizajn enterijera!
KOMPLETNA KONVERZIJA DC FREKVENCIJE
Napredni jednosmerni kontrolni sistem održava brzinu motora i podešava protok gasa u skladu sa promjenama u okruženju. Ovo omogućuje maksimalnu ekonomičnost i efikasnost u radu.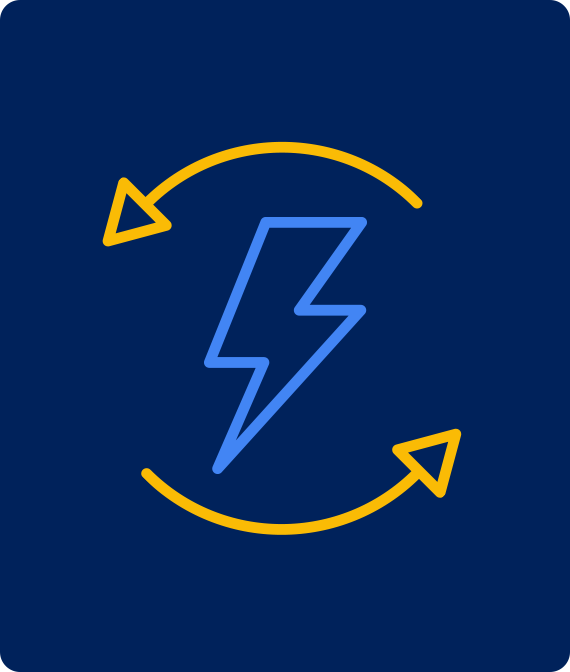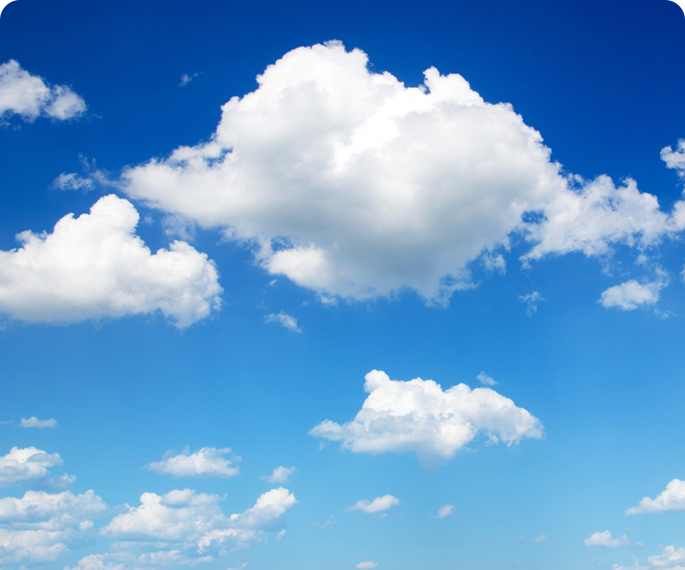 R410A I R32 GAS
Ekološki gasovi koji umanjuju negativne efekte po atmosferu, štiteći okolinu i istovremeno zadržavajući stabilnost u radu.
Brand
Tesla
Single-Split (spoljašnja+unutrašnja jedinica)
Serija Zidna
Tip klime
Inverter
Kapacitet hlađenja (Btu/h)
12.000 Btu/h
Kapacitet grejanja (Btu/h)
12.000 Btu/h
Energetska klasa
A++, A+
Kapacitet hlađenja (W)
3500(1400-3520)
Kapacitet grijanja (W)
3500(1100-3750)
Ostale karakteristike

Freon: Eko gas R32
Ekološki plin: R32
Energetska klasa grijanja: A+
Energetska klasa hlađenja: A++
SEER koeficijent: 6,17
SCOP koeficijent: 4.06
Kapacitet odvlaživanja: 1.1 l/h
WiFi ready (uz ugradnju, wi-fi modul se kupuje odvojeno)

Funkcije: Funkcija protiv stvaranja gljivica, Samočišćenje, Samodijagnostika, Odlične EMC karakteristike, Nerđajuće kućište, Samootapanje, Tihi dizajn, Turbo funkcija, Režim spavanja, Indikator greške, Nizak nivo buke, Sistem raspšivanja vazduha, Dvostrani odvod za kondenz, Više brzina ventilatora, Automatsko restartovanje, Tajmer, Više vrsta filtracije vazduha, Funkcija I Feel
Radni opseg
-15°C do 43°C
Protok vazduha (m3/h)
480
Fizičke karakteristike

Dimenzije unutrašnje jedinice 750 x 285 x 200 mm (DxŠxV)
Dimenzije spoljašnje jedinice 720 × 545 × 255 mm (DxŠxV)
Masa unutrašnje jedinice 7.8/9.3 kg
Masa spoljašnje jedinice 27.8/30.4 kg
Nivo buke (spoljašnja jedinica): 52 dB(A)
Nivo buke (unutrašnja jedinica): 33/29/27/24 dB(A)

Godišnja potrošnja hlađenje (kWh/a) 188
Godišnja potrošnja grejanje (kWh/a) 922
Garancija
3 godine