Samsung R900 Galaxy Watch5 40 mm BT in Podgorica Montenegro
How to buy?: We work in the format of an online store, so you can buy goods only by making an order online on the site. If you have any questions, you can ask them through the message and support service on our website, located at the top of the page, and we will contact to you.
Delivery: It will take 1-2 days max for our courier to deliver the product to the specified address in Montenegro or in our Pick-up points in Podgorica, Budva, Bar, Tivat, Herceg Novi.
Payment: Cash, upon the store dispatch delivery to the specified delivery address, payment cards online on website or in our office in Podgorica or bank transfer on invoice
Guarantee: We sell new products only, originally packed, with the sales receipt and a warranty slip. The warranty is valid from the manufacturers or their official distributors in Montenegro
Categories: Smart watch
Prati svoje zdravlje 24 sata dnevno, čak i noću.

Ostvari svoje wellness ciljeve merenjem sastava tela pomoću Samsung BioActive senzora.

Opremljen sa 13% većom baterijom za svakodnevnu upotrebu.




Ekran od safirnog kristala je 1,6 puta tvrđi.
Praćenje sna
Praćenje zdravlja i kondicije
Za 13% veća baterija za svakodnevnu upotrebu
Pametan sat za svakodnevne kondicione ciljeve

Proveravaj svoje zdravlje neprekidnok

Upoznaj svoj stil spavanja, uz našu novu i poboljšanu tehnologiju za praćenje sna. Isplaniraj vreme odlaska na spavanje, saznaj da li hrčeš, prati i saznaj koje su faze spavanja koje prolaziš (budnost, lagan i dubok san, REM fazu) kroz neki od osam životinjskih simbola koji odgovaraju tvom tipu. Bolje noći uvod su u bolje dane.
Sat sa pogledom na srce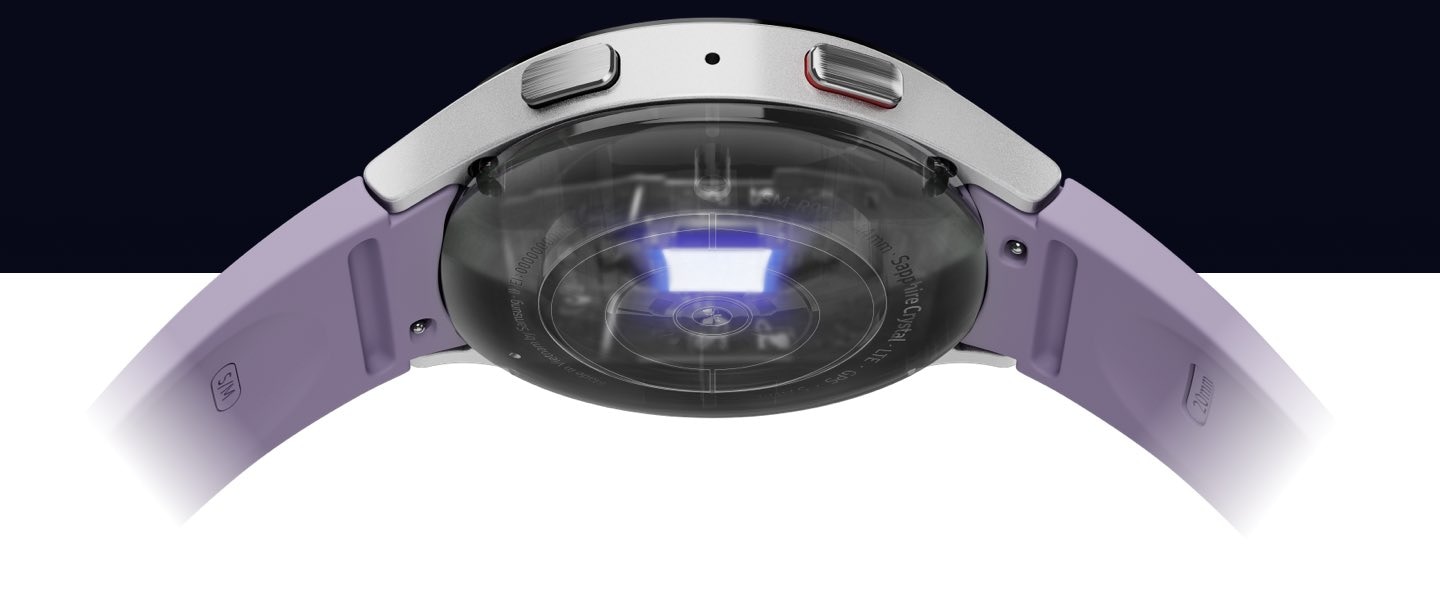 Samsung BioActive sensor
Moćni 3 u 1 Samsung BioActive senzor efikasno kontroliše tri zdravstvena senzora. Senzor za analizu bioelektrične impedanse i optički senzor za merenje pulsa.
Samsung bioaktivni senzor
Kontroliši sve, od procenta masti u telu (BIA) do težine mišićne mase. Sve moguće povratne informacije koje su ti potrebne da ostaneš na putu ka svojoj zdravijoj verziji.
Svaki korak se računa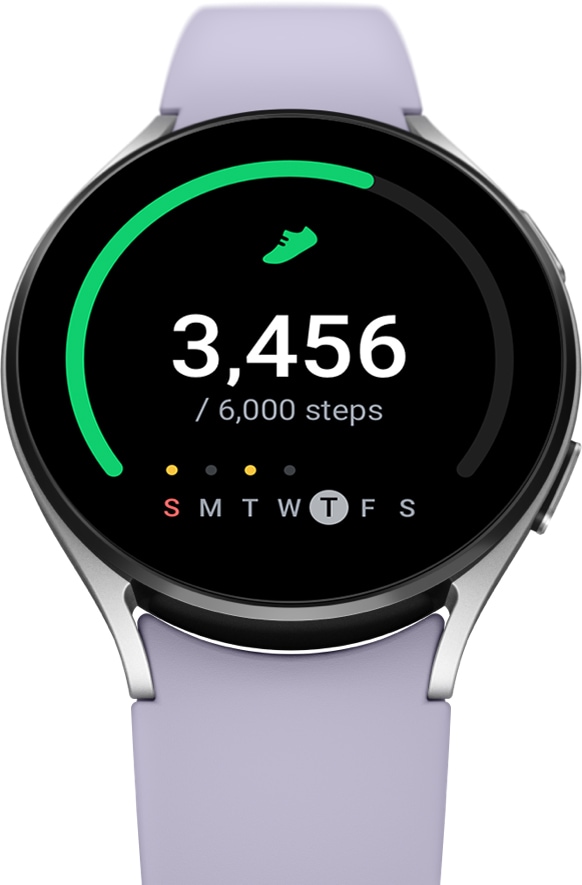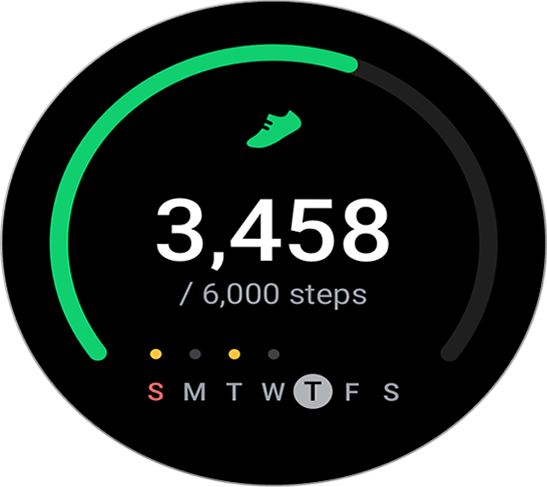 Treniraš? Svaki korak, kalorija i čak rutina biće zabeleženi na tvom satu. On čak podržava preko 90 vežbi koje možeš pratiti na satu.

Do 45% napunjenost za 30 minuta
Potrebno je oko 30 minuta da sa 0% dođe na 45% napunjenosti. Da, dobro smo rekli. Uz veću bateriju od svog prethodnika i brzo punjenje, pauza je gotova vrlo brzo.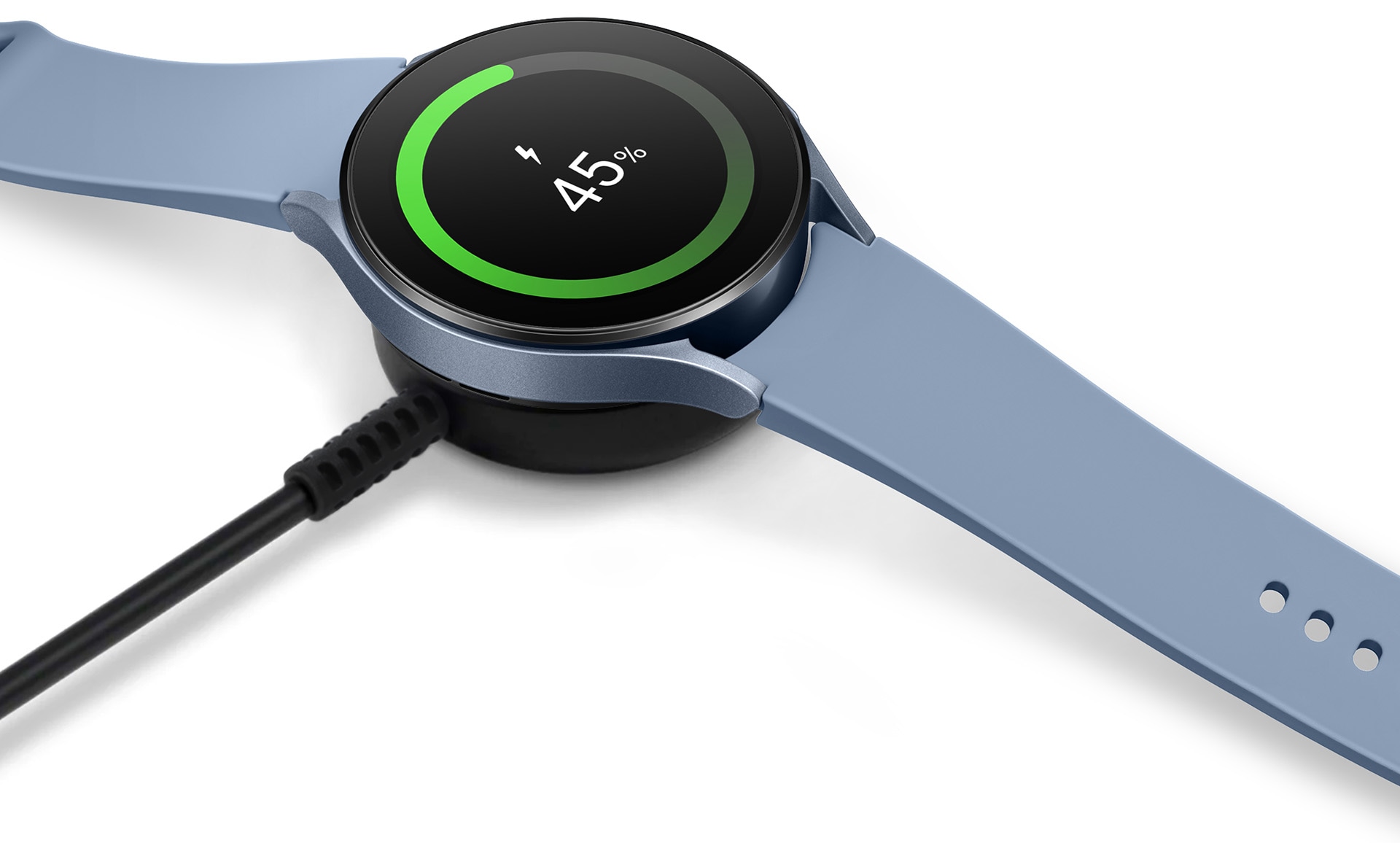 Upoznaj safirno plavi
kristalni displej
Predstavljamo naš izdržljivi Galaxy sat. Vodootporan, sa tvrđim prednjim displejom napravljenim od vrhunskog safirno plavog kristala koji je 1,6 puta jači kad je reč o ogrebotinama. Skoro za sve što dan može da ti priredi.

Zaštita od vode
Sat da znaš šta možeš da uradiš
Postani vodič u sledećoj avanturi koristeći Google mape, strimuj YouTube video, potraži pomoć Bixby ili Google Assistant aplikacija i pozivaj telefonom ili pretražuj internet. Sve ono što radiš na telefonu? Isto možeš i na Galaxy Watch5 satu. A zahvaljujući pametnom povezivanju, sačuvati podatke iz prethodnog Galaxy sata sada je neviđeno lako. Jesmo li ti već rekli da pokazuje i vreme?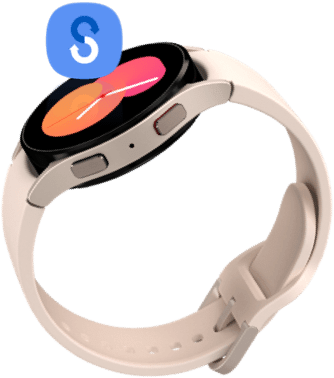 Stvarno večno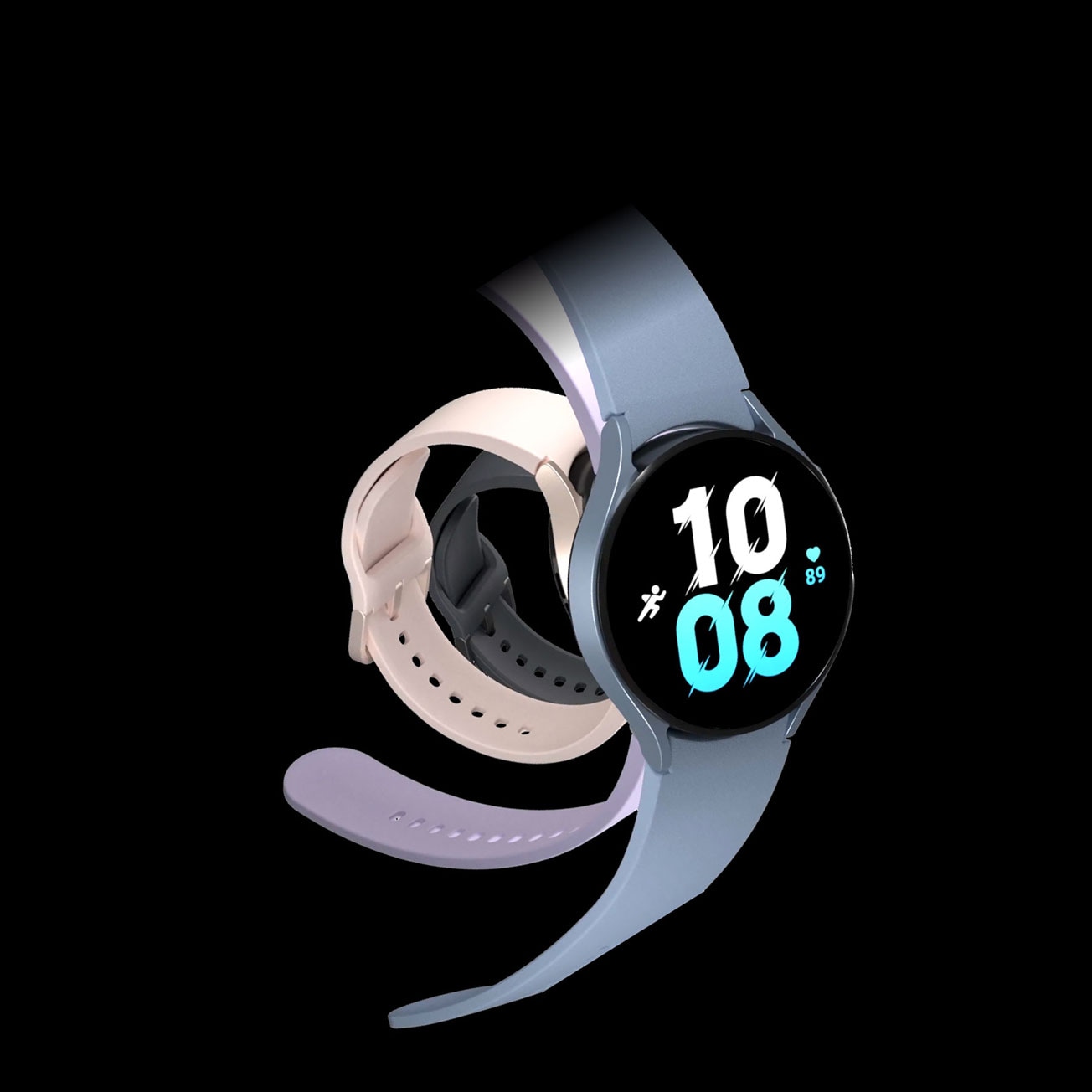 U lice dana na svoj način
Od analognih do digitalnih, starinskih do savremenih, izaberi neko od lica satova koje će biti po meri predstojećeg dana. Odluči se za klasiku ili bilo koje drugo iz raznovrsne ponude lica sata.






Kaiš koji sve povezuje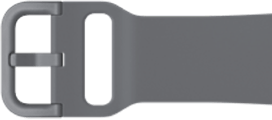 Pet kaiševa za sat položeno je ravno i horizontalno u raznim bojama od crnog grubog sportskog kaiša i tamnoplavog dvobojnog sportskog kaiša preko kompozitno sivog sportskog kaiša, dvobojnog sportskog kaiša boje sivog peska do dvobojnog sportskog kaiša cigla crvene boje.
Izaberi kaiš sata koji odgovara svim tvojim odevnim kombinacijama. Ili uzmi više njih da možeš da biraš i usklađuješ sa svojom odevnom kombinacijom. Prilagodljivost je ključna
Raspoloživost očaravajućih boja posebno dizajniranih da kompletiraju tvoj izgled. Izaberi grafitnu, safirno plavu, srebrnu za veliki Galaxy Watch5 sat – ili grafitnu, ružičasto-zlatnu, srebrnu za mali Watch5 sat.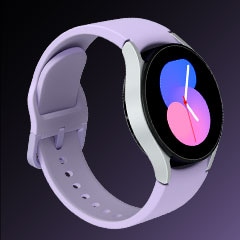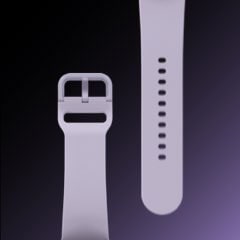 Brand
Samsung
Ekran
Corning® Gorilla® Glass sa DX+
Karakteristike

Veličina 44mm | 40mm
Težina 30,3g | 25,9g
Materijal Armor Aluminium
Praćenje sna
Garancija
2 godine