Tesla HV6400TB ugradna keramicka ploca, 4 zone in Podgorica Montenegro
How to buy?: We work in the format of an online store, so you can buy goods only by making an order online on the site. If you have any questions, you can ask them through the message and support service on our website, located at the top of the page, and we will contact to you.
Delivery: It will take 1-2 days max for our courier to deliver the product to the specified address in Montenegro or in our Pick-up points in Podgorica, Budva, Bar, Tivat, Herceg Novi.
Payment: Cash, upon the store dispatch delivery to the specified delivery address, payment cards online on website or in our office in Podgorica or bank transfer on invoice
Guarantee: We sell new products only, originally packed, with the sales receipt and a warranty slip. The warranty is valid from the manufacturers or their official distributors in Montenegro
Categories: Built-in hobs, SALE
Zato što znamo koliko volite da eksperimentišete u kuhinji, visokokvalitetna staklokeramika ovih ploča je maksimalno otporna na ogrebotine i lomove!
ZAŠTITA ZA DECU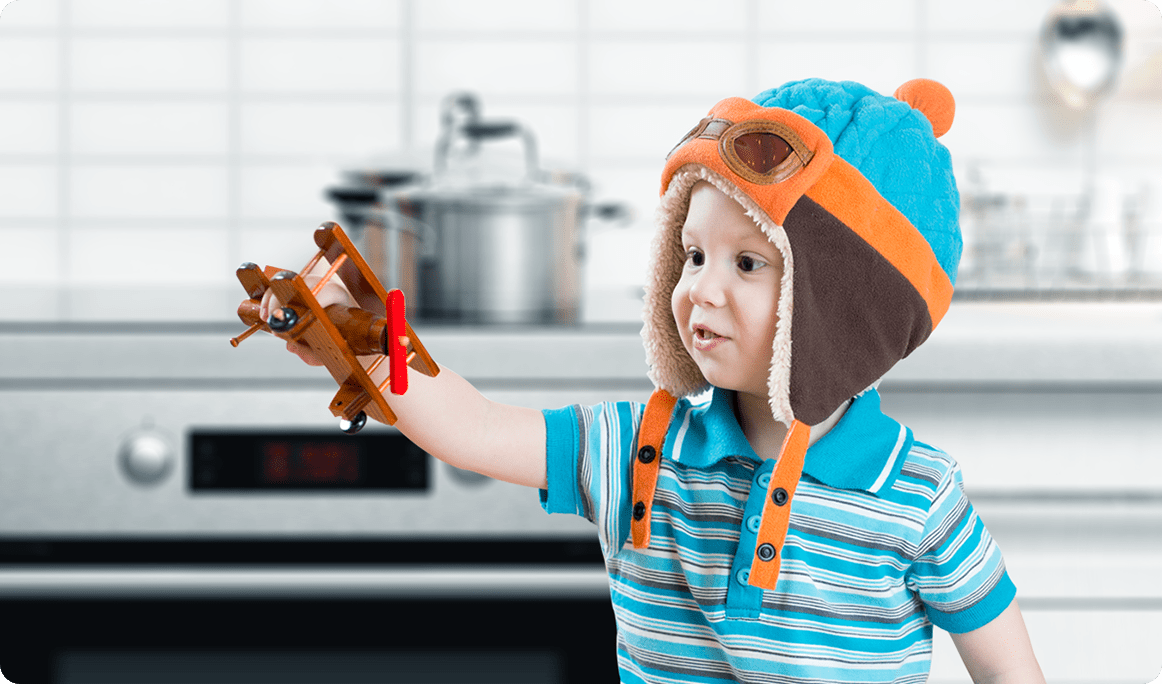 Samo lagani dodir ikonice za aktivaciju funkcije zaštite za decu čini svaku sledeću komandu nevažećom, a ploča nastavlja sa radom u programu u kom je bila pre zaključavanja. Kada želite da isključite ovu opciju - treba vam samo tri sekunde.
INDIKATOR ZAOSTALE TOPLOTE
Obratite pažnju na svetlosni indikator, koji je znak upozorenja da su grejne zone još uvek vruće.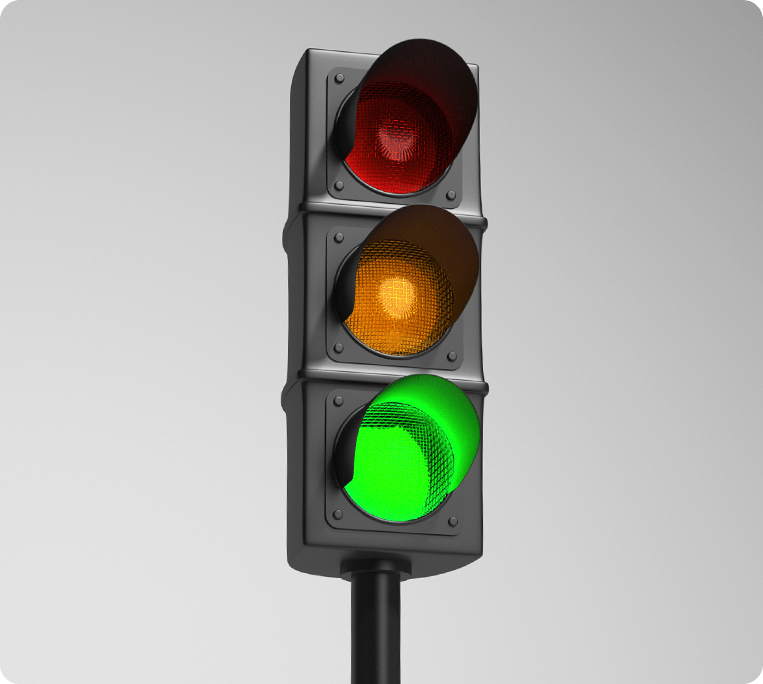 Kada ugrađen senzor koji prati zagrevanje keramičke ploče registruje veoma visoku temperaturu, ploča automatski prestaje sa radom.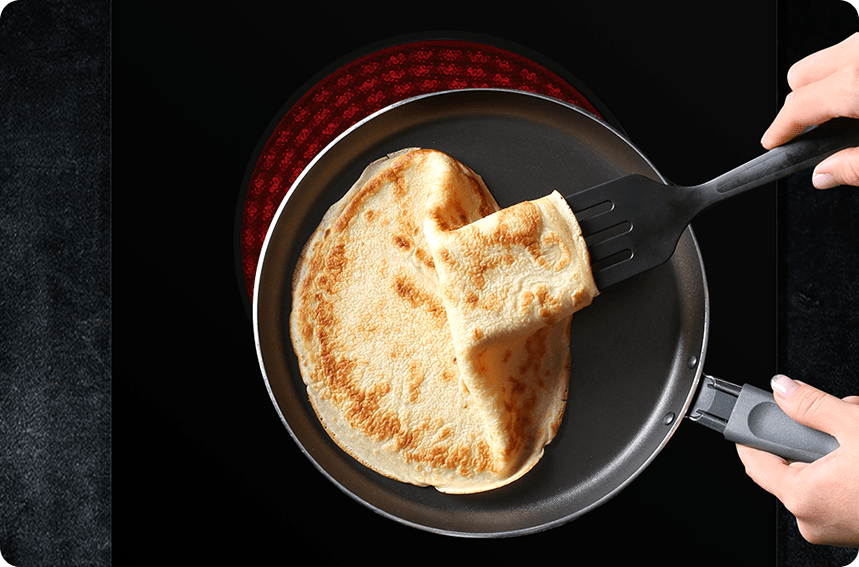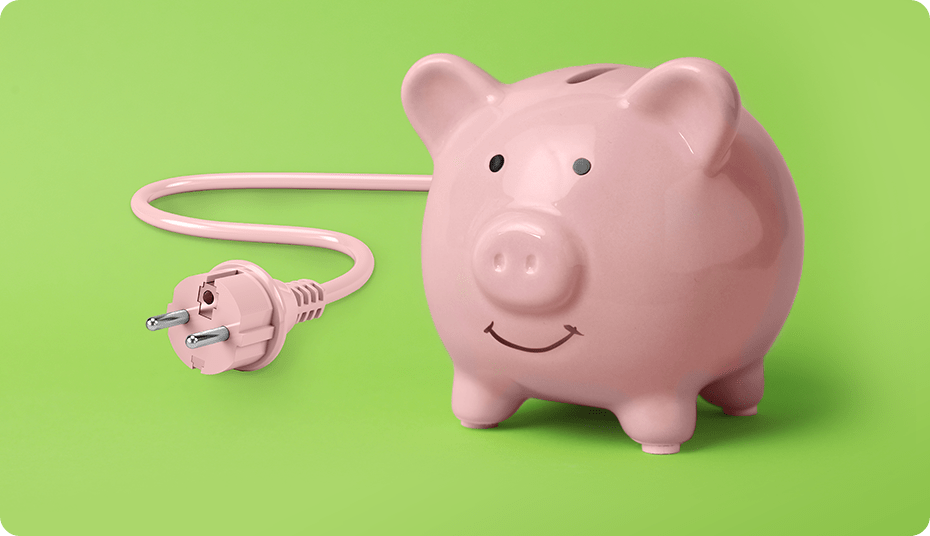 BRZO I EFIKASNO KUVANJE
Budite efikasniji! Uz pomoć indukcijskih ploča, toplota se ravnomerno prenosi na posudu u kojoj kuvate. U poređenju sa standardnim, Tesla indukcijske ploče sa turbo pojačivačem mogu da skrate vreme kuvanja za 56% i smanje potrošnju energije za 43%.
Brand
Tesla
Tipovi ugradne ploče
staklokeramičke ploče
Širina (cm)
60
Zona za kuvanje/snaga

Način upravljanja Senzor na dodir
Grejne zone 4 x Hi-Light grejni elementi
Napon/frekvencija 220-240V~ 50Hz / 60Hz
Ukupna snaga (W) 6000 W
Prednja leva zona (W) 1200 W
Zadnja leva zona (W) 1800 W
Prednja desna zona (W) 1800 W
Zadnja desna zona (W) 1200 W
Dizajn

Vitrokeramička ploča Standardno staklo
Komfor

Podesivih nivoa snage 9
Tajmer (min) 99
Bezbednost

Automatsko sigurnosno isključivanje Da
Zaštita za decu Da
Indikator preostale toplote Da
Overow Protection Da
Broj polja za kuvanje, koja se mogu upotrebljavati istovremeno
4
Tehničke informacije

Dimenzije proizvoda (mm) 590 x 50 x 520 mm
Ugradne mere (mm) 560 x 490 mm
Dimenzija pakovanja (mm) (LxWxH) 639 x 586 x 111 mm
Neto težina proizvoda (kg) 7,7
Bruto težina (kg) 8,5
Prednja leva (mm) 165 mm
Zadnja leva (mm) 200 mm
Prednja desna (mm) 200 mm
Zadnja desna (mm) 165 mm
Boja
crna
Garancija
24 mjeseca