Tesla WF81493M Veš mašina (inverter motor) 8kg, 1400 ob/min in Podgorica Montenegro
How to buy?: We work in the format of an online store, so you can buy goods only by making an order online on the site. If you have any questions, you can ask them through the message and support service on our website, located at the top of the page, and we will contact to you.
Delivery: It will take 1-2 days max for our courier to deliver the product to the specified address in Montenegro or in our Pick-up points in Podgorica, Budva, Bar, Tivat, Herceg Novi.
Payment: Cash, upon the store dispatch delivery to the specified delivery address, payment cards online on website or in our office in Podgorica or bank transfer on invoice
Guarantee: We sell new products only, originally packed, with the sales receipt and a warranty slip. The warranty is valid from the manufacturers or their official distributors in Montenegro
Categories: Washing machines, SALE
Visina 850
Dubina 565
Širina 595
Kapacitet pranja 8 kg
Obrtaji centrifuge 1400
Dubina (cm) 56.5
Energetski razred A+++ / B
DNEVNO PRANJE: 15 MINUTA
Skraćeni program pranja, idealan za manje količine blago zaprljanog veša. Štedi struju i vaše vreme – veš je opran za samo 15 minuta.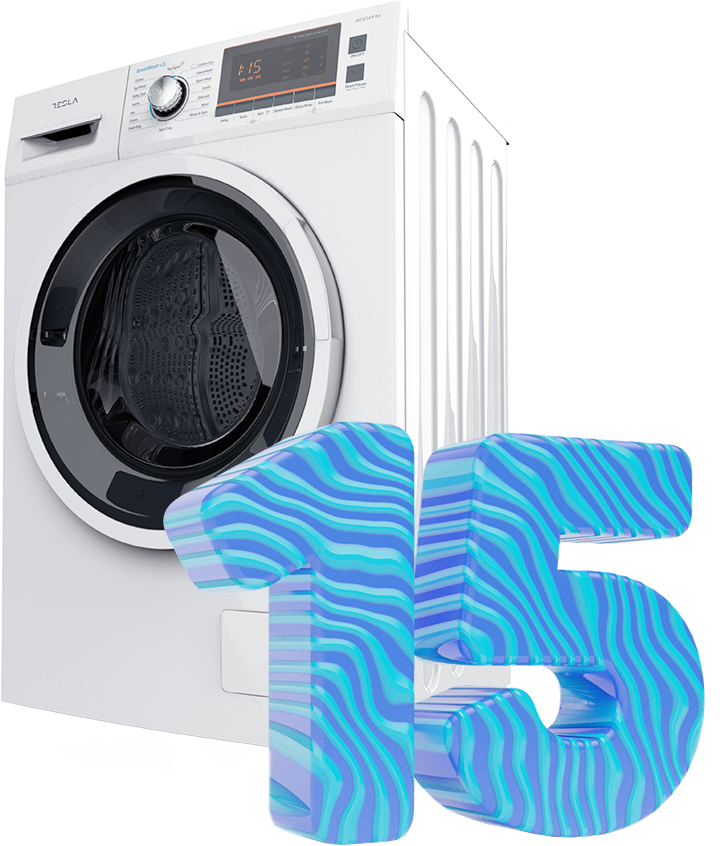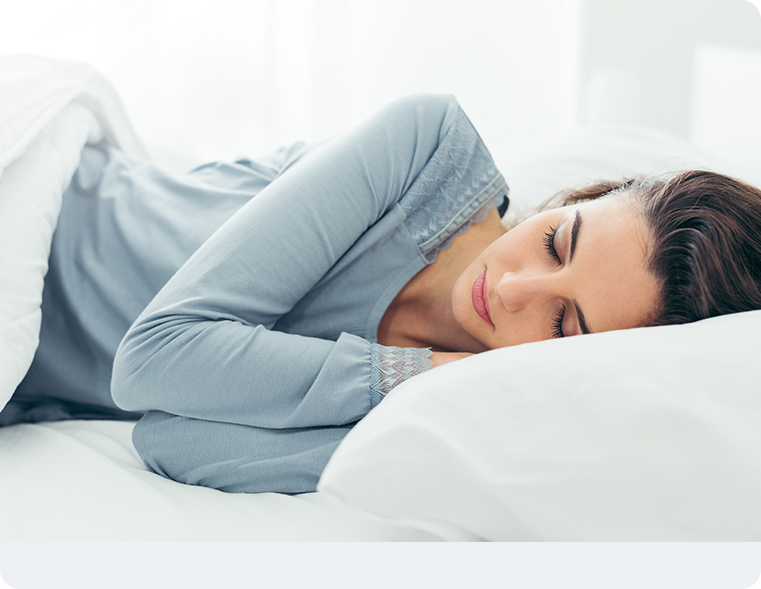 ODLOŽEN POČETAK RADA DO 24 SATA
Želite da odložite početak pranja veša za duboko u noć? Samo odaberite vreme – i to čak 24 časa unapred.
ZAŠTITA ZA DECU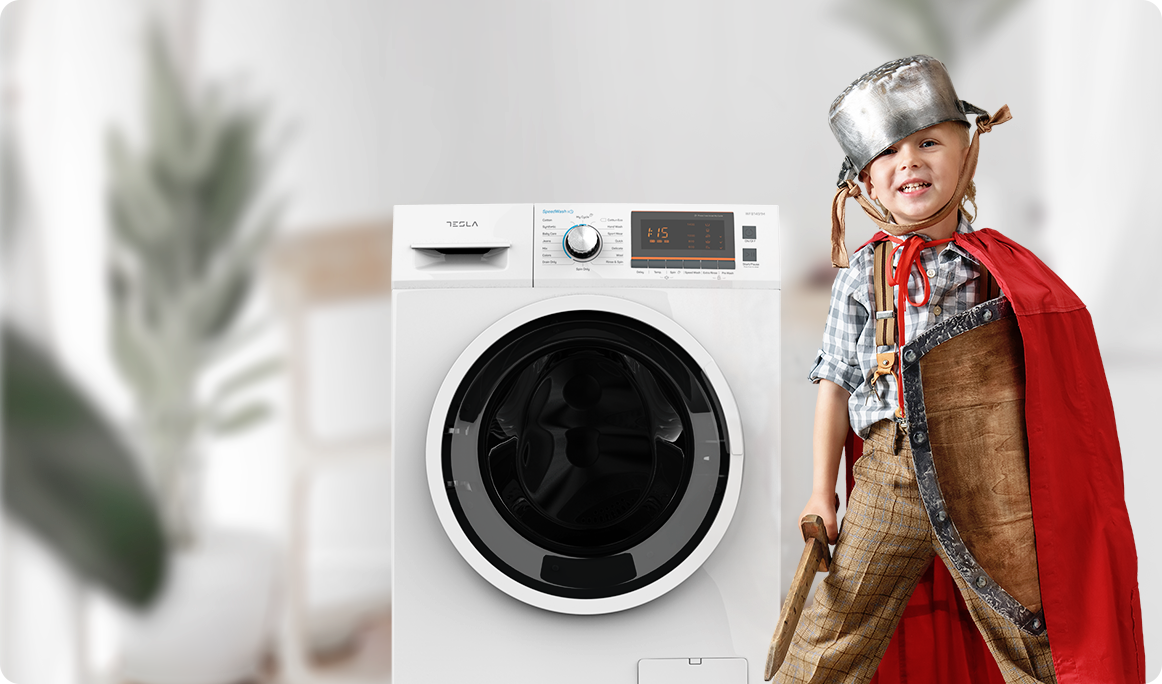 Želite da predupredite dečije igranje sa veš mašinom, ili njeno slučajno aktiviranje? Child Lock je savršena opcija za ovakve situacije.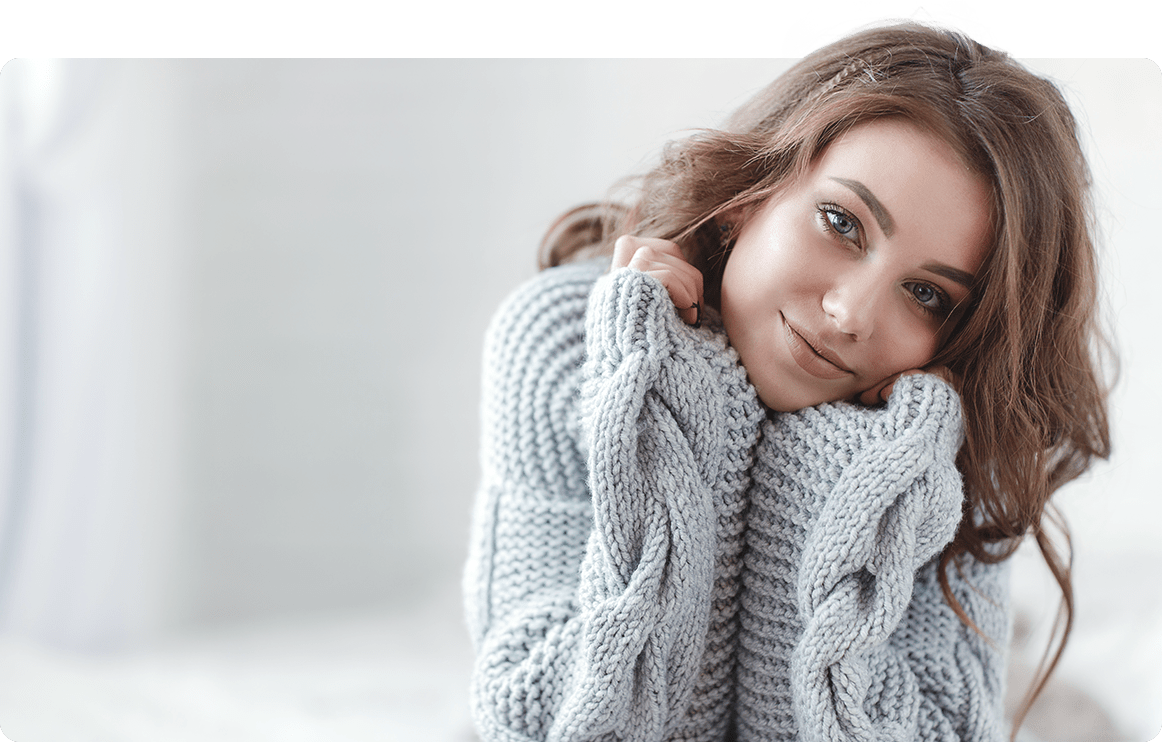 VUNA
Treba da operete omiljeni vuneni džemper? Naše veš mašine imaju posebno nežan program pranja, koji sprečava skupljanje veša zahvaljujući dužim pauzama u toku ciklusa.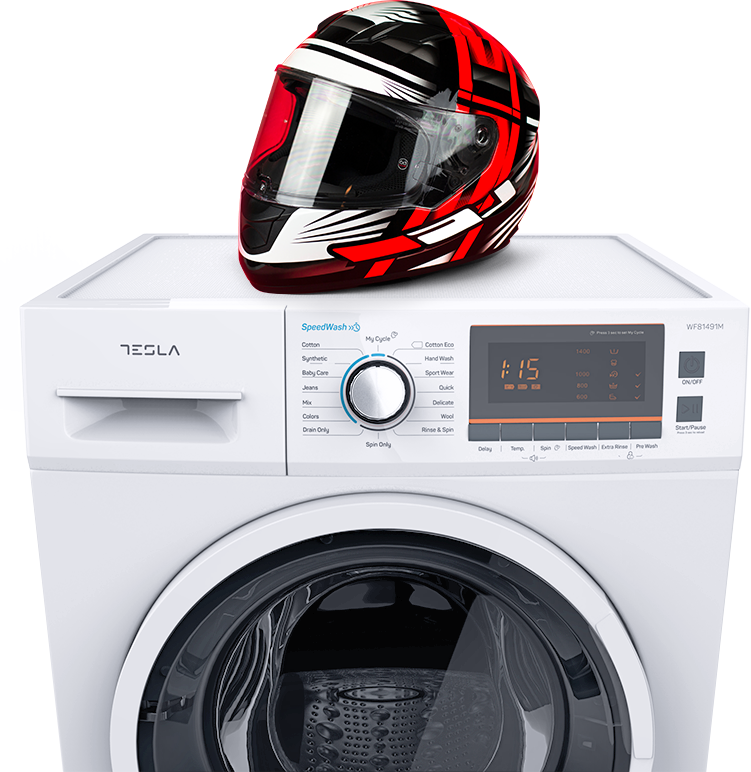 BRZO PRANJE
Žuri vam se, a ne želite da ostavite mašinu koja radi? Jednostavno skratite trajanje izabranog ciklusa izborom opcije brzog pranja.
BABY CARE
Samo besprekorno je dovoljno dobro za naše najmlađe. Uz Baby Care opciju, dečija odeća će biti čistija, postupak ispiranja efikasniji, a rezultat bolji po njihovu kožu.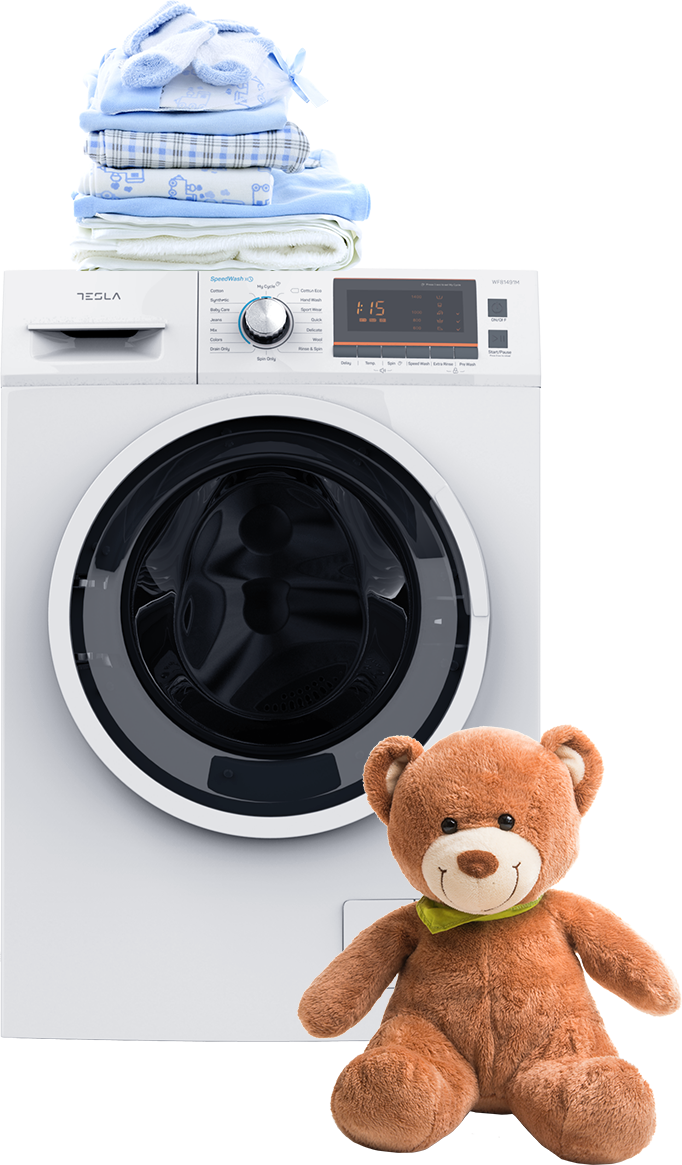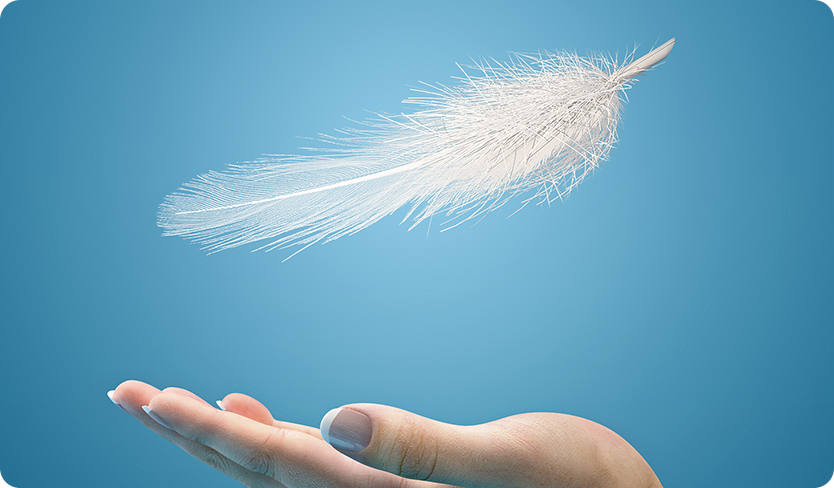 RUČNO PRANJE
Zaboravite na ručno pranje veša! Ukoliko treba da operete izrazito osetljive, blago zaprljane komade - odaberite ciklus koji simulira manuelno pranje.
SPORTSKA ODEĆA
Svakodnevno treniranje sa sobom povlači i gomilu prljavog veša. Zato postoji poseban režim rada prilagođen sportskoj garderobi, kako biste već sutradan bili spremni za nove pobede!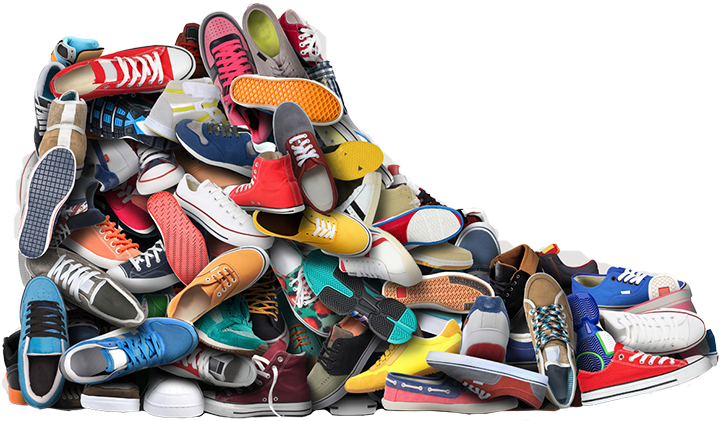 OSETLJIVI MATERIJALI
Uz opciju prilagođenu osetljivim materijalima, možete bez brige prati svilene, satenske, sintetičke i kombinovane komade odeće.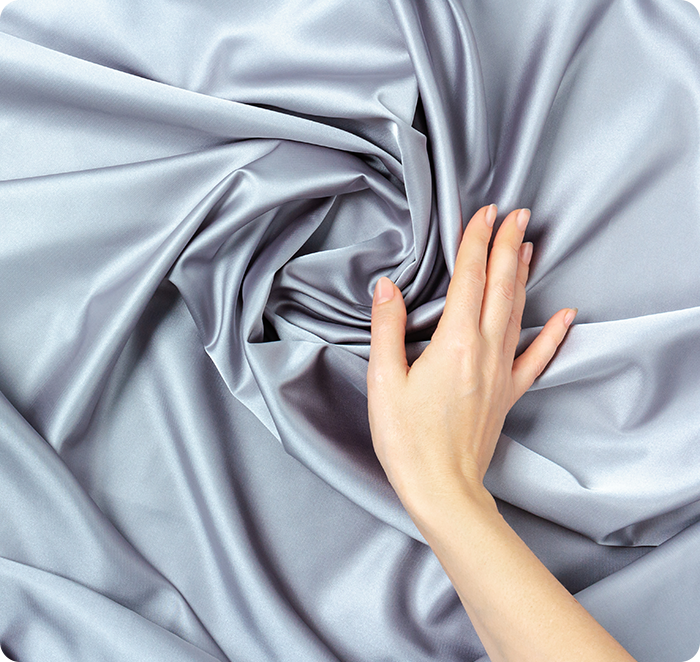 Brand
Tesla
Ugrađen / Samostojeći
samostojeći
Tipovi veš mašine
mašina sa prednjim punjenjem
Kapacitet pranja
do 8 kg
Max. brzina centrifugiranja
1400 o/min
Klasa energetske efikasnosti
B
Programi

Broj programa 16

Funkcije na dugme:
- Odloženo pranje Da (do 24 sata)
- Temperatura Da
- Centrifuga Da
- Ubrzano pranje Da
- Dodatno ispiranje Da
- Predpranje Da

Funkcije:
- Tiho pranje Da
- Pamćenje (pritisnuti 3 sekunde) Da
- Blokada za decu (kombinovano) Da
- Regulacija centrifuge Da (0-400-600-800-1000-1200-1400)
- Izbor temperature Da (Cold; 20ºC; 30ºC; 40ºC; 60ºC; 90ºC)
Funkcije

Vrsta displeja LED
Boja displeja Bela
Zaključavanje vrata Elektromagnetna brava
Motor Inverter motor
Klasa energetske efikasnosti A+++ / B
Klasa efikasnosti sušenja B
Indeks efikasnosti pranja 1,04
Procenat preostale vlage 53%
Potrošnja energije
Ponderisana potrošnja električne energije na 100 ciklusa 55 kW·h/100 cycles
Dubina aparata sa udaljenošću od zida (cm)
57
Dimenzije (VxŠxD)
850 x 595 × 565 mm
Garancija
5 godina (24mjeseca+36mjeseci nakon registracije proizvoda kod ovlascenog servisa na portalu Tesla www.tesla5.eu). Uređaj mora biti registrovan u roku od 30 dana od datuma kupovine prikazanog na računu.