Tesla WW85460M mašina za pranje i sušenje veša 8+5 kg, 1400 ob/min in Podgorica Montenegro
How to buy?: We work in the format of an online store, so you can buy goods only by making an order online on the site. If you have any questions, you can ask them through the message and support service on our website, located at the top of the page, and we will contact to you.
Delivery: It will take 1-2 days max for our courier to deliver the product to the specified address in Montenegro or in our Pick-up points in Podgorica, Budva, Bar, Tivat, Herceg Novi.
Payment: Cash, upon the store dispatch delivery to the specified delivery address, payment cards online on website or in our office in Podgorica or bank transfer on invoice
Guarantee: We sell new products only, originally packed, with the sales receipt and a warranty slip. The warranty is valid from the manufacturers or their official distributors in Montenegro
Categories: Washing machines
Visina 850
Dubina 565
Širina 595
Kapacitet pranja 8 kg
Kapacitet sušenja 5 kg
Obrtaji centrifuge 1400
Dubina (cm) 56.5
DNEVNO PRANJE: 15 MINUTA
Skraćeni program pranja, idealan za manje količine blago zaprljanog veša. Štedi struju i vaše vreme – veš je opran za samo 15 minuta.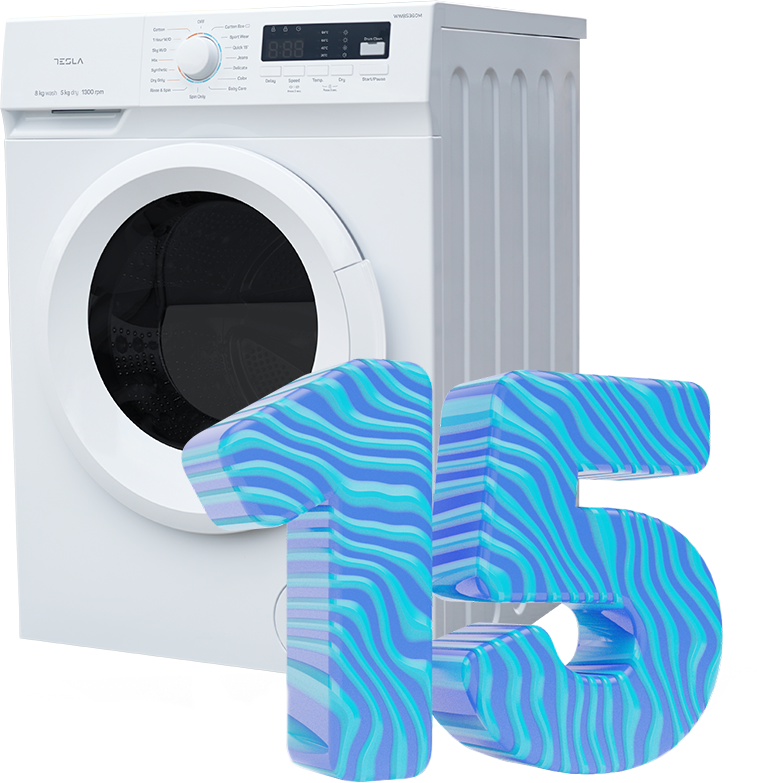 ČIŠĆENJE BUBNJA
Ova opcija omogućuje sterilizaciju bubnja na temperaturi od 90 stepeni. Za još bolje rezultate, stavite u bubanj odgovarajuću količinu sredstva na bazi hlora.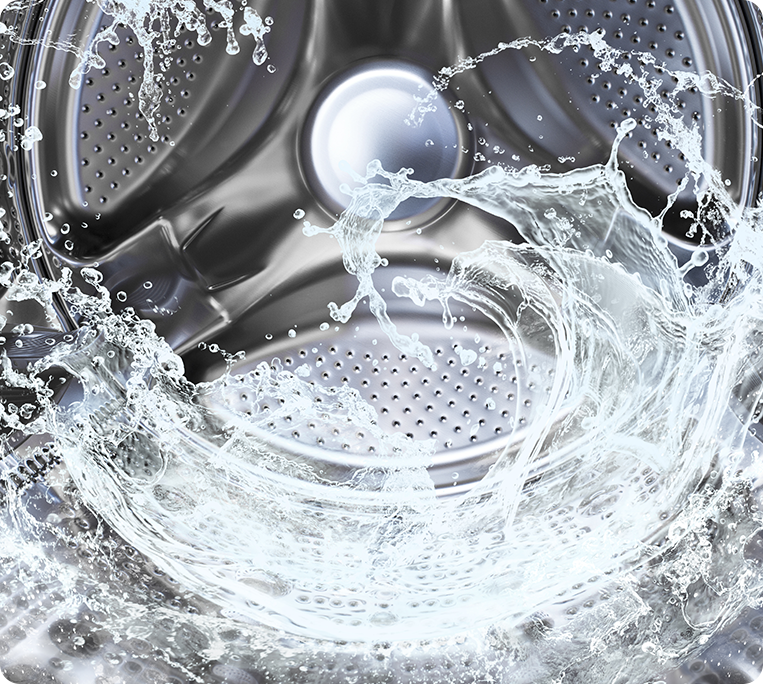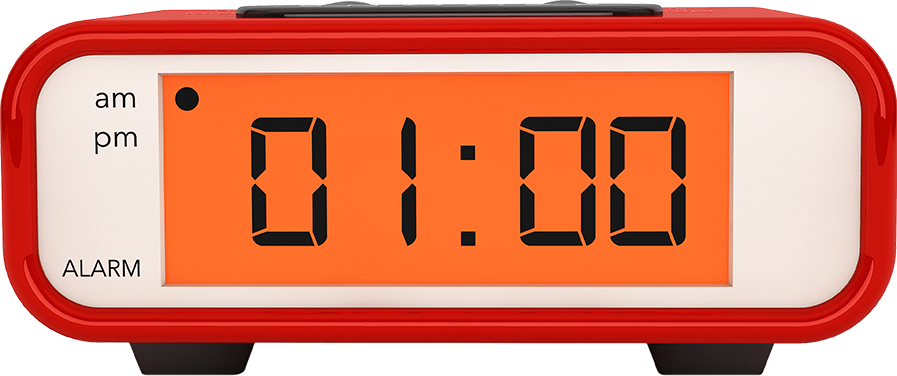 PRANJE I SUŠENJE ZA SAT VREMENA
Vreme je od presudnog značaja? Ovaj ciklus podrazumeva pranje i sušenje manje količine sintetičkog veša ili majica za samo sat vremena!
KOMBINOVANO PRANJE I SUŠENJE
Pranje i sušenje u istom ciklusu? Odaberite opciju 5 KG W/D i zaboravite na podešavanje programa između pranja i sušenja. Količina veša je ograničena na pet kilograma.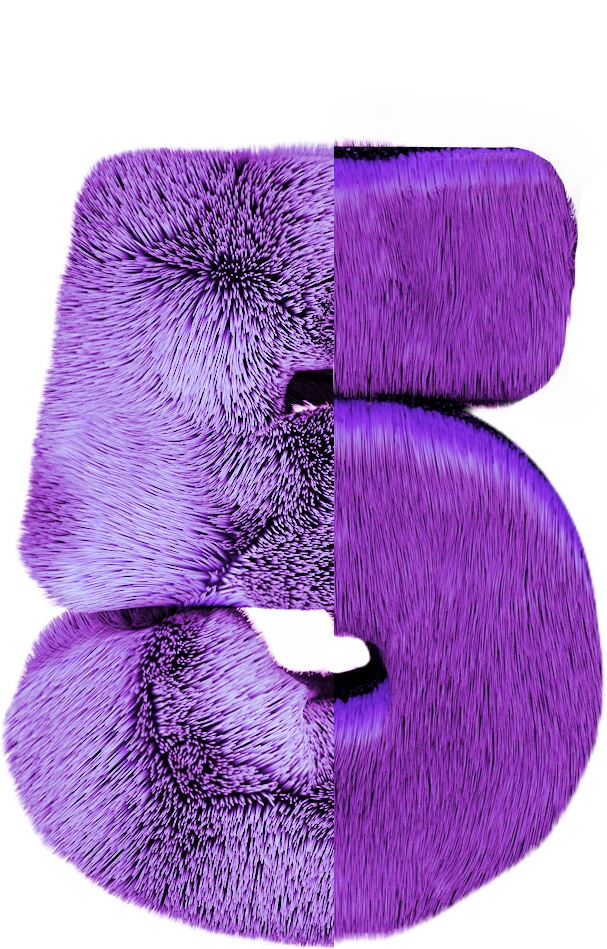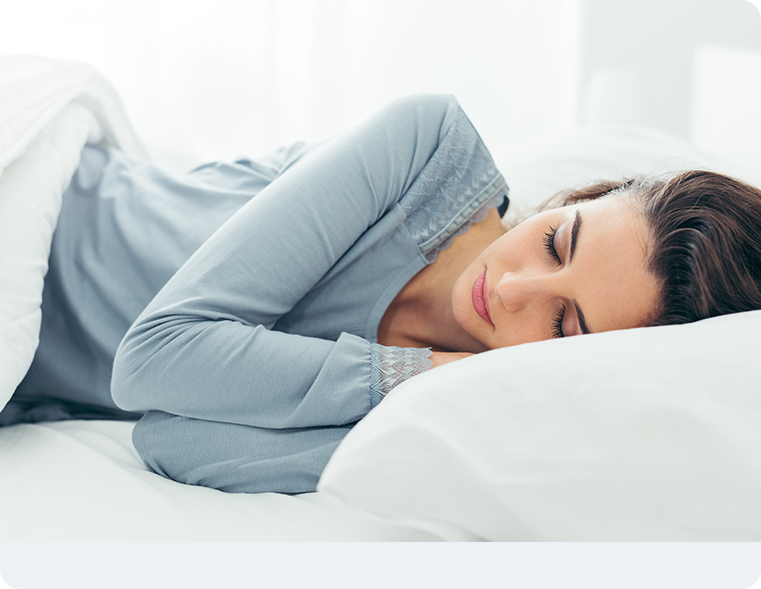 ODLOŽEN POČETAK RADA DO 24 SATA
Želite da odložite početak pranja veša za duboko u noć? Samo odaberite vreme – i to čak 24 časa unapred.
Brand
Tesla
Ugrađen / Samostojeći
samostojeći
Tipovi veš mašine
mašina za pranje i sušenje veša
Kapacitet pranja
do 8 kg
Max. brzina centrifugiranja
1400 o/min
Klasa energetske efikasnosti
E
Programi

Broj programa 15
Funkcije
Odloženi start Da (0-24 sati)
Tiho pranje Da
Dečija blokada Da
Čišćenje bubnja Da
Zaključavanje vrata Da
Izbor brzine centrifuge 0-400-600-800-1000-1200-1400
Izbor temperature 20ºC-40ºC-60ºC-90ºC
Funkcije

Kapacitet centrifugiranja 8 Kg
Kapacitet sušenja 5 Kg
Vrsta displeja LED
Boja displeja Narandžasto
Zaključavanje vrata Elektromagnetno zaključavanje
Motor Univerzalni motor
Klasa energetske efikasnosti (pranje) E
Klasa energetske efikasnosti za ciklus (pranje+sušenje) E
Klasa efikasnosti sušenja B
Indeks efikasnosti pranja 1,04
Procenat preostale vlage 53%
Potrošnja energije
Ponderisana potrošnja električne energije na 100 ciklusa (pranje+sušenje) 326 kW·h/100 cycles
Dubina aparata sa udaljenošću od zida (cm)
57
Dimenzije (VxŠxD)
850 x 595 × 565 mm
Garancija
5 godina (24mjeseca+36mjeseci nakon registracije proizvoda kod ovlascenog servisa na portalu Tesla www.tesla5.eu). Uređaj mora biti registrovan u roku od 30 dana od datuma kupovine prikazanog na računu.