Tesla DB600SB ugradni aspirator in Podgorica Montenegro
How to buy?: We work in the format of an online store, so you can buy goods only by making an order online on the site. If you have any questions, you can ask them through the message and support service on our website, located at the top of the page, and we will contact to you.
Delivery: It will take 1-2 days max for our courier to deliver the product to the specified address in Montenegro or in our Pick-up points in Podgorica, Budva, Bar, Tivat, Herceg Novi.
Payment: Cash, upon the store dispatch delivery to the specified delivery address, payment cards online on website or in our office in Podgorica or bank transfer on invoice
Guarantee: We sell new products only, originally packed, with the sales receipt and a warranty slip. The warranty is valid from the manufacturers or their official distributors in Montenegro
Categories: Cooker hoods, SALE
Visina 155
Dubina 487
Širina 568
Kapacitet usisavanja 280 m3/h
Širina (cm) 60
Boja Crna
Broj motora 1
FILTERI NA BAZI UGLJA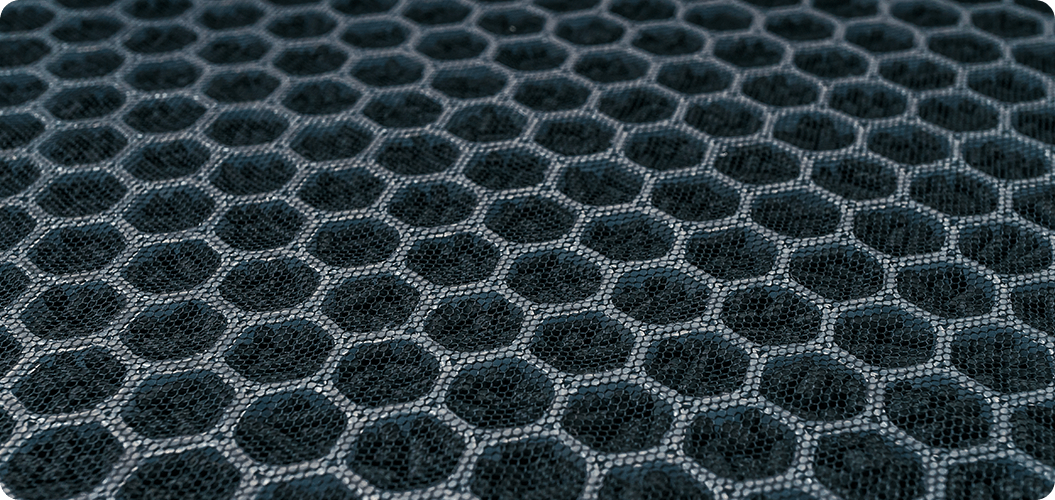 Uz pomoć filtera na bazi uglja, vazduh u vašoj kuhinji biće čist i svež.
ALU FILTERI
Aluminijumski filteri u našim aspiratorima mogu se jednostavno prati u mašinama za pranje sudova.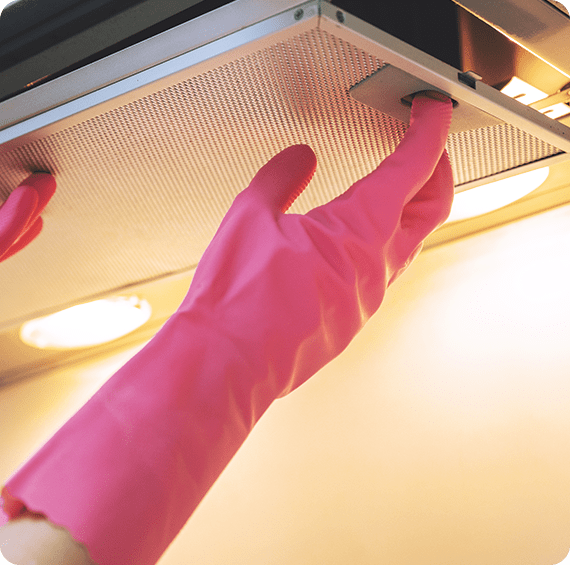 MOĆNI DIZAJN MOTORA
Poseban dizajn motora omogućuje energetski efikasan rad aspiratora, kao i mnogo manje buke. Izaberite odgovarajuću jačinu ventilacije, u zavisnosti od veličine vaše kuhinje.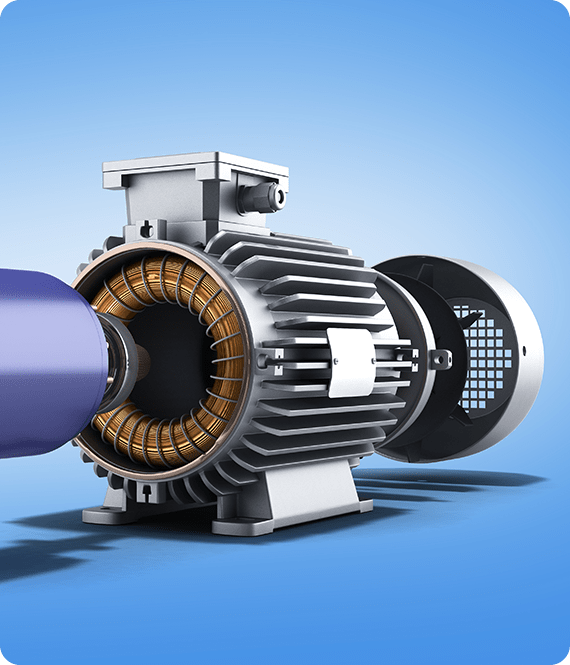 Brand
Tesla
Tipovi aspiratori
standardni aspirator
Max snaga odvođenja vazduha
do 300 m³/h
Širina (cm)
60
Protok

Usisavanje vazduha (m3/h) 280
Podešavanje brzina 3
Buka
65db
Komfor

Način upravljanja Dugme
Osvetljenje Električna sijalica
Broj svetala 1
Snaga sijalice 5W
Karakteristike

Broj motora 1
Snaga motora (W) 110
Vrsta filtera 2x Aluminijumski filter (Ugljeni filter se može kupiti u prodavnici ili servisnom centru)
Ventilacija Sa odvodom ili recirkulirajuća
Boja
crna
Garancija
2 godine